Image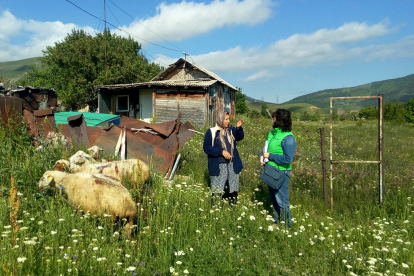 We work to uplift people so that they gain the freedom to live their lives in a self-determined and self-reliant way without material hardship. In this way, they can give their children a good future.
To achieve this, we are committed to strengthening livelihoods and working toward food security. For example, we build drinking water wells, health centers as well as schools. In addition, we train people in livestock or agriculture so that they can generate their own income. In this way, the people in our projects learn to improve their living conditions independently and benefit from this in the long term. Learn more about this under the topics food, healthcare, combating poverty, water and education.
You can read about the development cooperation projects we implemented last year in our annual report.
Also learn more about our human rights work.
Downloads