Image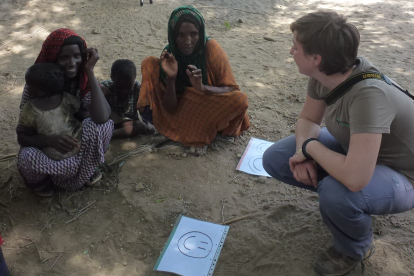 Trust in our actions is the highest asset for our work as a human rights and aid organisation. The trust of the donors, the employees, the project partners and the project participants - especially the beneficiaries - represents the basis of successful work. In the spirit of all those involved, we accept this responsibility and act accordingly.
To this end, we have developed a code of conduct that is binding for all Sign of Hope employees and which is also shared with cooperation partners. In addition, we have developed guidelines for avoiding and dealing with sexual harassment and corruption, among other things. Any violation of these guidelines can be reported to Sign of Hope directly or anonymously (whistleblowing). Corresponding regulations can be downloaded at the bottom of this page. If you have any questions, please do not hesitate to contact us.
Ombudsperson
Any person or institution with serious and substantiated concerns about an alleged or actual violation of the Code of Conduct by Sign of Hope employees may submit their complaints or a tip-off - also anonymously - to the Ombudsperson in English, German or French.